A shining light
Now for some good news for a change – Malala rocked her GCSEs. 6A*s and 4As.
The 18-year-old, who now attends Edgbaston High School in Birmingham, did particularly well in the sciences, with top A* grades in biology, chemistry and physics – as well as in religious studies.

She also scored As in history, geography, English language and English literature.
English isn't even her first language, yet she did all that.
Here's an item from the Malala Fund on Twitter: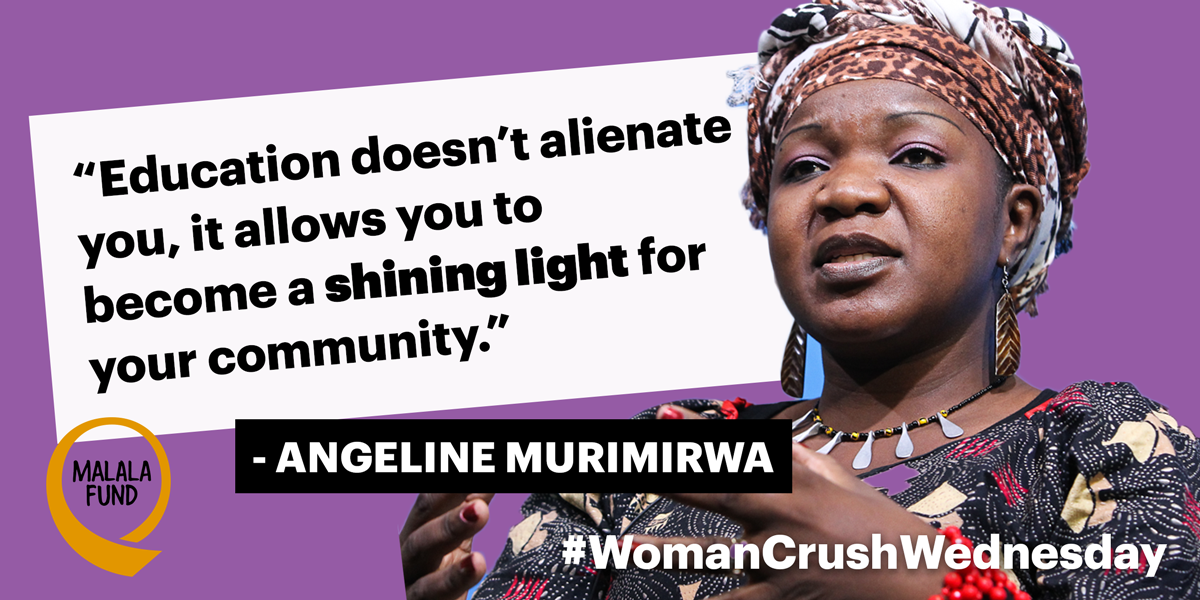 "Education doesn't alienate you, it allows you to become a shining light for your community."

Angeline Murimirwa

#WomanCrushWednesday