Taslima in action
Taslima spoke to the European Parliament on Wednesday.
I spoke at the European Parliament today about how freethinkers getting killed,& govt remains silent in Bangladesh.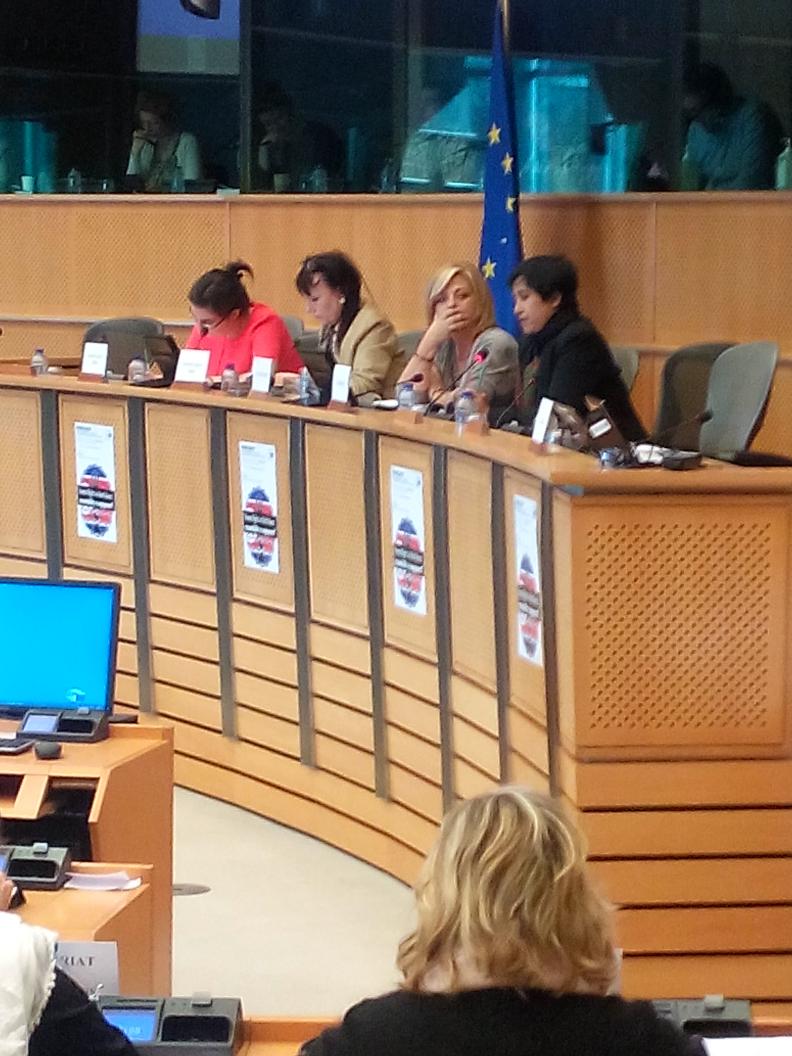 Then it was lunch and discussion with the Human Rights Action Unit of the Parliament.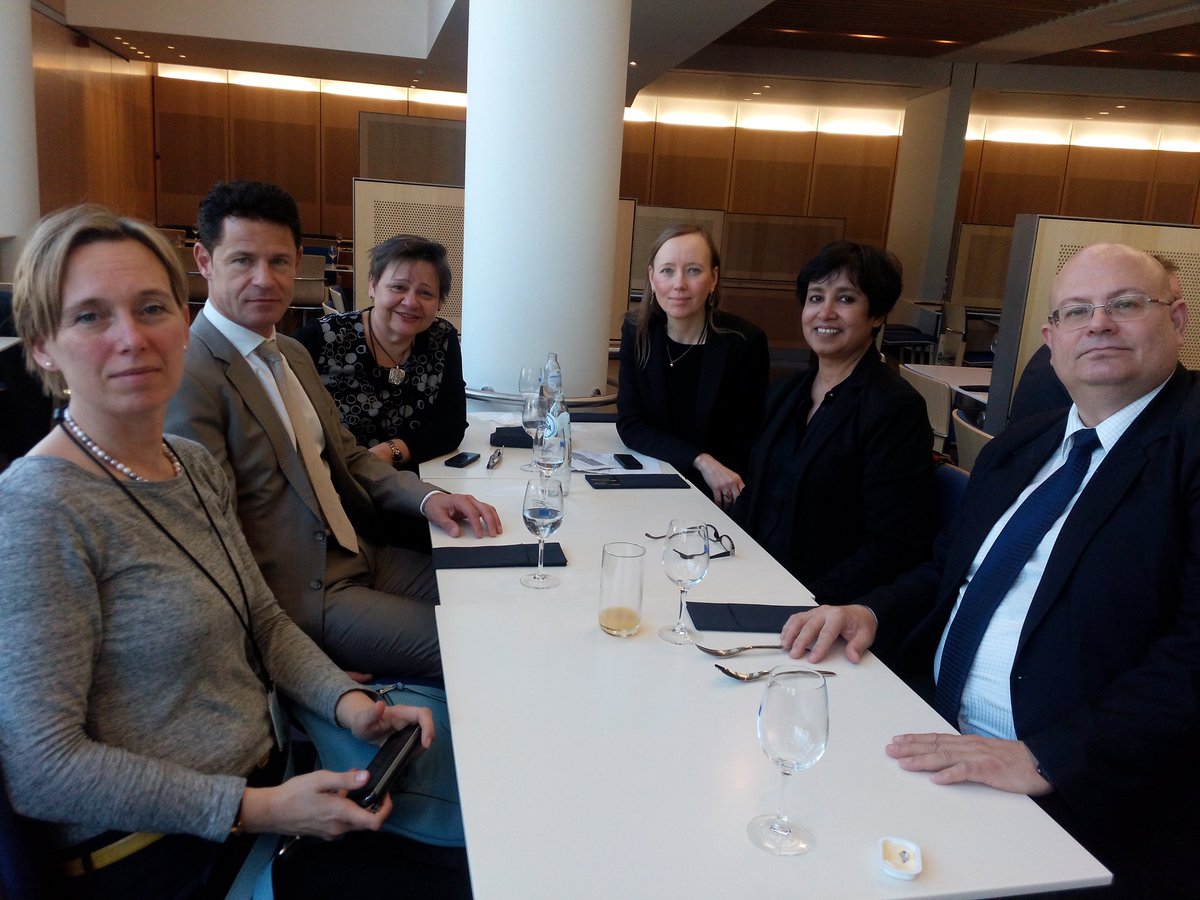 And a meeting with Elmar Brok, Chair of the Committee on Foreign Affairs at the Parliament.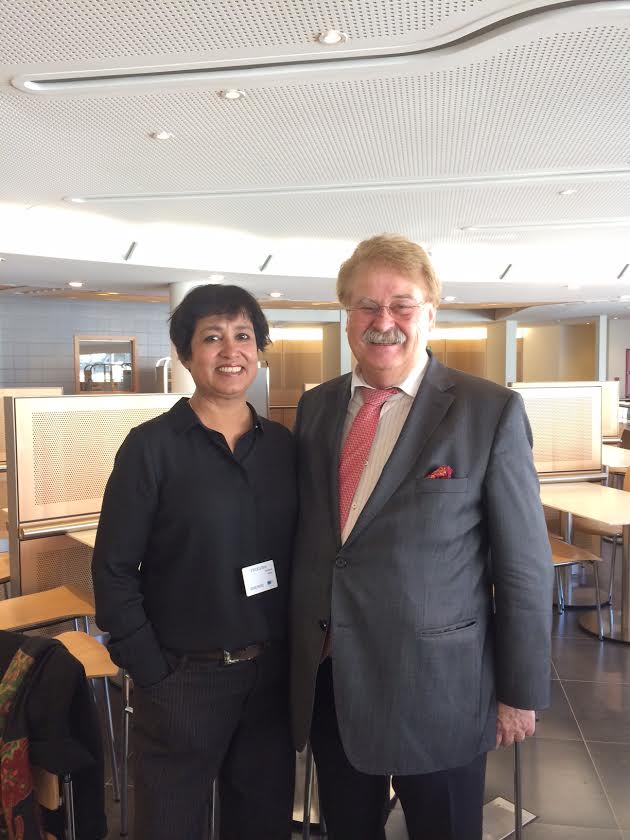 Tell them, Taslima.