Crimes
Trump is feeling bumptious today. He did a shout-fest with reporters on the driveway again today, in which he shouted that it was the Democrats who caused the drowning of Óscar Alberto Martínez Ramírez and his daughter Valeria on Monday.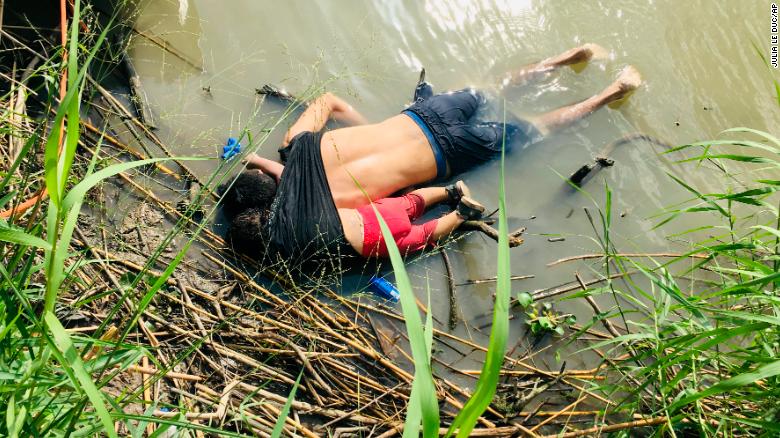 Then he shouted that Mueller committed a crime.
Donald Trump, without offering evidence, on Wednesday directly accused former special counsel Robert Mueller of committing a crime, saying Mueller had illegally "terminated" FBI communications as part of his Russia investigation.

The Justice Department declined to comment.

"Mueller terminated them illegally. He terminated all of the emails. … Robert Mueller terminated their text messages together. He terminated them. They're gone. And that's illegal. That's a crime," Trump said in an interview with Fox Business Network, referring to two former Federal Bureau of Investigation employees who exchanged disparaging messages about the president.
Shall we talk about all the crimes – actual crimes, not notional ones – Donald Trump has committed? How many days do you have?