First ever
First ever all-transgender team to play a football match!
There's just one slight problem.
The transgender team is all trans women.
The other team is all women.
Of course the news article doesn't admit that up front. They never do.
A local football club will play against a team of solely transgender women in a "world first".

Dulwich Hamlet will compete against Trans Radio UK United FC (TRUK) on 31 March.

TRUK United's squad will consist only of transgender women, who will take to the pitch against Dulwich Hamlet's womens team.
Very validating for the trans women no doubt, but what about the physical safety of the women? Not to mention the fair competition aspect.
Event organiser Lucy Clark says the match, which will take place at Dulwich's Champion Hill, will "make history" as it is the first time an all transgender female squad has been fielded in a football game.
Lucy Clark, "the world's first openly trans referee":
The game is in aid of Transgender Day of Visibility, an annual event dedicated to "celebrating transgender people."

"[This] is an important date for the transcommunity and is the perfect day for this important match," says Lucy, "not only because it is a first and is making history, but will also show, that despite all the anti trans negativity that seems to be everywhere, there is a place for transgender and non binary people in sport."
And that place is in women's competitions no matter what sex the trans players are.
Updating to add a snapshot of Referee Lucy: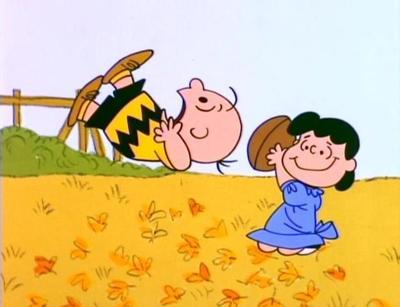 H/t Blood Knight