A total low-life
Now Avenatti has dropped the bomb he's been promising.
A third accuser of Supreme Court nominee Brett Kavanaugh on Wednesday publicly identified herself and alleged that Kavanaugh and others while in high school spiked the drinks of girls at parties with intoxicants to make it easier for them to be gang raped.

The woman, Julie Swetnick, said Kavanaugh was in line with other boys, including his close friend Mark Judge, waiting to rape those girls at many parties, and that she once became a victim herself. The allegations were detailed in an affidavit released by her lawyer, Michael Avenatti.
Trump has already issued a statement.
Avenatti is a third rate lawyer who is good at making false accusations, like he did on me and like he is now doing on Judge Brett Kavanaugh. He is just looking for attention and doesn't want people to look at his past record and relationships – a total low-life!

— Donald J. Trump (@realDonaldTrump) September 26, 2018
Such a dignified, thoughtful, fair-minded president.
The White House had no immediate comment on Swetnick's allegations, which were signed under penalty of perjury.
Trump's tweet came after the piece was written and posted – I know that because it came in as a breaking news pop-up headline while I was reading the piece. That's the White House comment – Avenatti is a total low-life.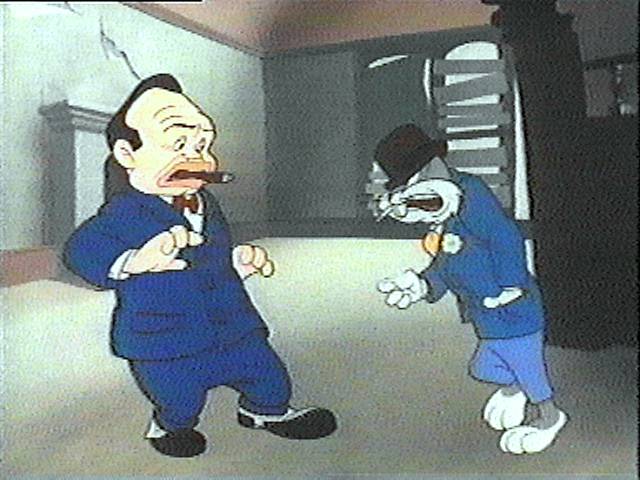 A 1980 graduate of Gaithersburg High School in Gaithersburg, Maryland, [Swetnick] said she has has held multiple work clearances for work done at the Treasury Department, U.S. Mint, IRS, State Department and Justice Department, among others.

Swetnick, in the affidavit posted on Twitter by Avenatti, claims that she saw Kavanaugh, as a high school student in Maryland in the early 1980s, "drink excessively at many" house parties in suburban Maryland. At the time, Kavanaugh and Judge were students at the the private Catholic school Georgetown Prep.

She said he and Judge engaged in "abusive and physically agressive behavior toward girls," which "included the fondling and groping of girls without their consent" and "not taking 'No' for an answer."

During the years of 1981 and 1982 she said she learned of efforts by Kavanaugh, his friend Judge and others "to spike the drinks of girls at house parties I attended with grain alcohol and/or drugs so as to cause girls to lose inhibitions and their ability to say 'No.' "
But they went to a Catholic school, as Kavanaugh said with such emphasis on Fox Monday night. Surely Catholic boys treat girls with respect.