Retaliation
Ugh, god.
This is beyond shocking. We have a President who acts like the President of only a portion of the United States, and an enemy to the rest. Heartbreaking. https://t.co/qNAL3vBsTb

— Neal Katyal (@neal_katyal) April 12, 2019
White House officials have tried to pressure U.S. immigration authorities to release detainees onto the streets of "sanctuary cities" to retaliate against President Trump's political adversaries, according to Department of Homeland Security officials and email messages reviewed by The Washington Post.

Trump administration officials have proposed transporting detained immigrants to sanctuary cities at least twice in the past six months — once in November, as a migrant caravan approached the U.S. southern border, and again in February, amid a standoff with Democrats over funding for Trump's border wall.

House Speaker Nancy Pelosi's district in San Francisco was among those the White House wanted to target, according to DHS officials. The administration also considered releasing detainees in other Democratic strongholds.
Anything else? Plans to start wildfires near Democratic strongholds? Poisoning the water supply in Democratic strongholds?
The White House told U.S. Immigration and Customs Enforcement that the plan was intended to alleviate a shortage of jail space but also served to send a message to Democrats. The attempt at political retribution raised alarm within ICE, with a top official responding that it was rife with budgetary and liability concerns, and noting that "there are PR risks as well."

After the White House pressed again in February, ICE's legal department rejected the idea as inappropriate and rebuffed the administration.
"No, Mr President, you can't single out cities you consider enemies for punishment. That's not how any of this works."
Pelosi's office blasted the plan.

"The extent of this administration's cynicism and cruelty cannot be overstated," said Pelosi spokeswoman Ashley Etienne. "Using human beings — including little children — as pawns in their warped game to perpetuate fear and demonize immigrants is despicable."
You'll never guess who was pushing it.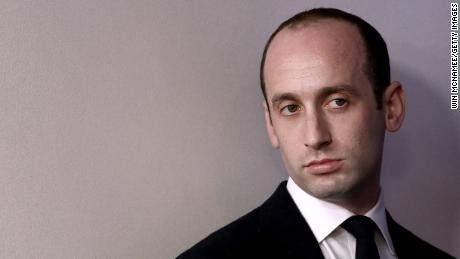 Updating to add:
The President of the United States of America tweeted this afternoon that he is considering transporting human beings he has captured for concentration in cities populated by Americans he considers his enemies.

— Walter Shaub (@waltshaub) April 12, 2019