The Dauphin
Disgraced loser Donald Trump held a "press conference" today to tell an indifferent world that he's suing Social Media for not letting him use its platforms to incite a civil war.
The funniest part is the photo, titled Let's Pretend This Is Still the White House.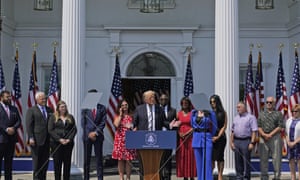 He's at his New Jersey golf club.