Look at his…fox
Women are privileged and oppressive and violent and in need of dire punishment, but pretend women are AWESOME. Like Rachel McKinnon for instance:
Silver…by…one… fucking… HUNDREDTH.
He SO almost won the gold…against one of those horrible oppressive women.
The fox poking out of his crotch is a nice touch.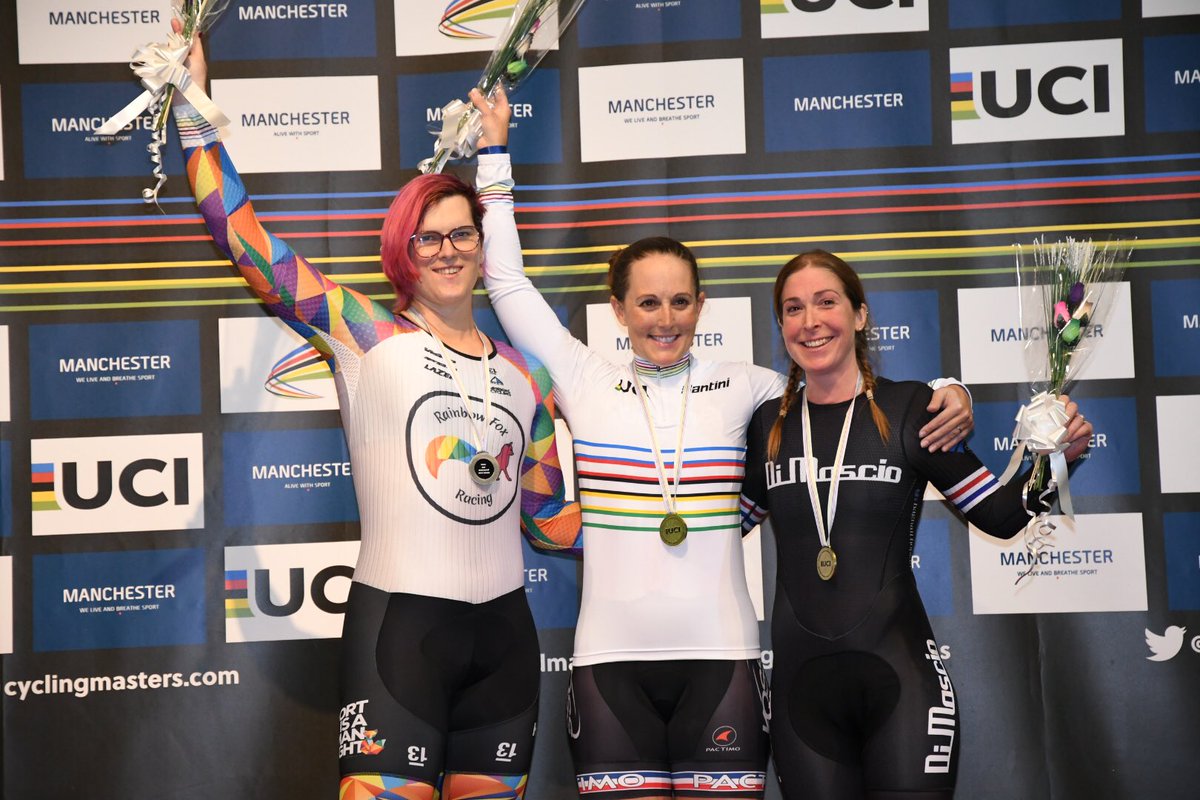 Sure, he towers over them, but never you mind. The only good woman is a pretend woman.
Modestly, he thanks all the little people.
A big giant thank you to everyone who got me to where I am. I set a personal best in the 500m TT last night of 36.911, and missed out on gold by only 0.010s. it's rough to miss gold by so little, but I hit the… https://www.instagram.com/p/B3rjZhlFT76/?igshid=17whl107r92i3 …
…woman in the face?