Sondheim and Gilliam not pure enough
The children stamp out another artistic endeavor.
A forthcoming production of Into the Woods at The Old Vic was cancelled after staff expressed discomfort at Terry Gilliam's involvement, reports claim.

The former Monty Python star had been due to direct a new production of Stephen Sondheim's musical at the London theatre in April alongside Leah Hausman.

On Thursday (28 October), it was announced that the production would no longer be taking place, with no reason for the cancellation given.

However, The Stage now reports that The Old Vic pulled the production following unrest from members of staff who felt that Gilliam's comments to the press regarding the #MeToo movement, trans rights and racism were at odds with the theatre's ethos.
Well ideological purity is an obvious must for co-directing a play.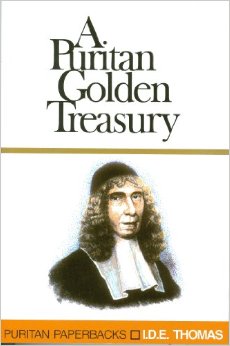 Sondheim is said to have initially approved the production after being impressed by Gilliam's ideas for the production.
Oh well who cares what he thinks.