Build more and more and more
Let's look at some cruise industry stats (presented by someone who seems to think the cruise industry is an excellent thing):
In 2019, the global cruise industry welcomed 29.7 million passengers, created jobs for 1.8 million people around the world and contributed over $154 billion to the global economy. 
And added huge amounts of carbon to the atmosphere. Yay.
Cruising was suspended worldwide in mid-March 2020. July 2020 saw a resumption of sailing in parts of Europe, Asia and the South Pacific with around 200 cruises departing in the second half of the year.

In 2021, the cruise industry bounced back further, welcoming almost 13.9 million passengers worldwide. However, this is still only 46% of the passengers that cruised in 2019.
And we want to keep those carbon-dumping figures up, dammit.
Work on building new cruise ships slowed in 2020 and some ships such as Royal Caribbean's Odyssey of the Seas which were due to be completed in 2020 were delayed until 2021.

Fewer shipyard closures in 2021 meant that 24 brand new cruise ships were delivered, compared to just 15 in 2020. However, this is still behind the target of 28, as the builds of four new ships were pushed back into 2022.
More, more, more; we can never have enough.
This is why I see zero reason to think humans are going to be able to do anything about global warming until it burns up everything. We can't even stop building fucking cruise ships so what are the odds we're going to do anything more difficult than that?
Your mega cruise ship burns 80 thousand gallons of fuel a day when traveling. I assume it's significantly less when tied up at the pier, but it ain't nothing. All of this is pure recreation, and thus optional, and thus when the result is the heat death of the planet, you'd think we could decide we should maybe stop. But no.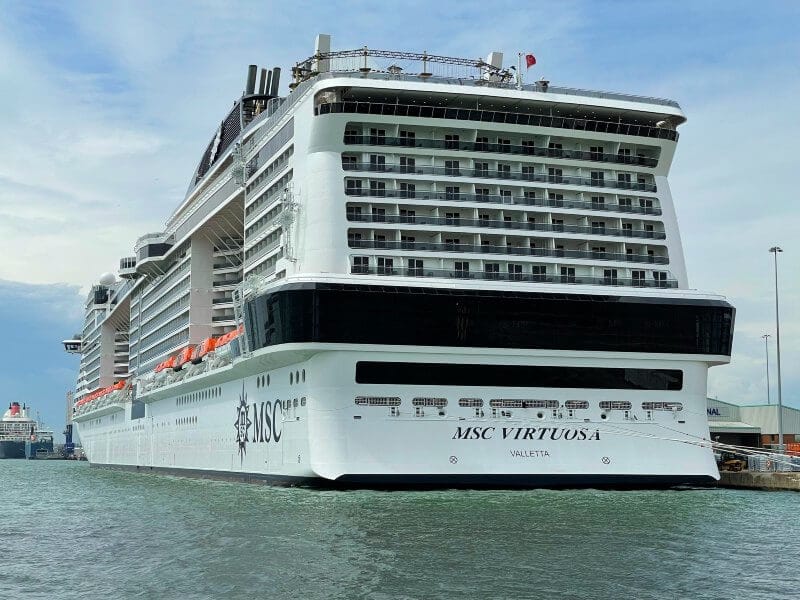 Worth letting the planet catch fire? I wouldn't have thought so.